EMPOWERING BUSINESSES TO ACHIEVE THE EXTRAORDINARY
Why put something off until tomorrow, when it could be done today
WHAT WE DO
---
We alleviate our clients business burden!
Managing as much of their back-office operations as necessary, so they can free up their time to focus on their core competencies and passions.
OUR SERVICES
---
Now you know what we do, take a look where we can help you!
Designed to help you attract, retain, and develop the best talent in your industry, giving you a competitive edge over your rivals while keeping you protected with employment law
Ignoring finances can not only be naive but most definitely it's illegal, we manage the day to day business finance responsibilities to make your legal obligations less of a worry.
With research, process and automation, we can automate your systems, and what we can't get to talk is covered by our administration capacity
Professional email, device management and complete backup to ensure your business keeps running.
OneStop Shop for your Microsoft, Google, Lastpass, Xero and many more licences
WEBSITE, SYSTEMS & MARKETING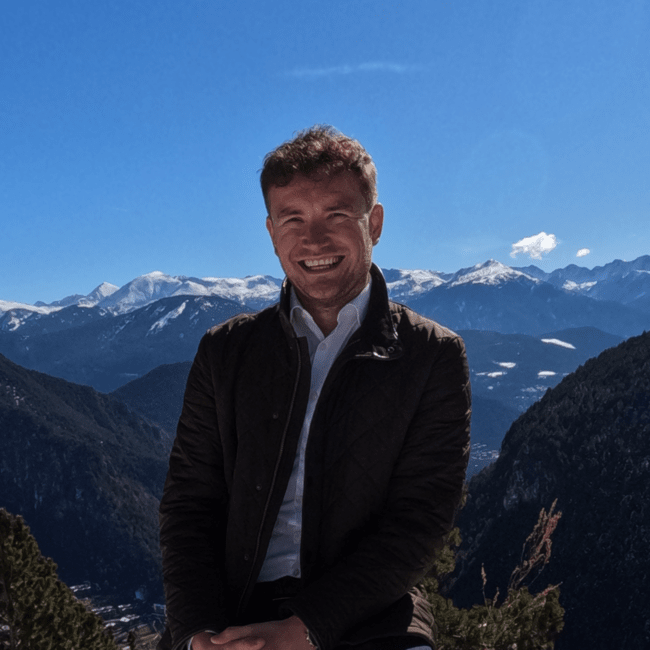 Business Consultant / Owner
Craig
A serial researcher, Craig has been addicted to absorbing information since the first days of his weekend work at the local DIY merchants, moving into recruitment, transport compliance, and business management. Ensuring he embraced all opportunities to expand his knowledge along the way. Fast forward to today and Craigs unique perspective on understanding a variety of systems and situations means he has become the go-to oracle for any question. If he can't provide an answer on the spot he'll let you know, but you can bet he'll dedicate the next week of toilet breaks to find it.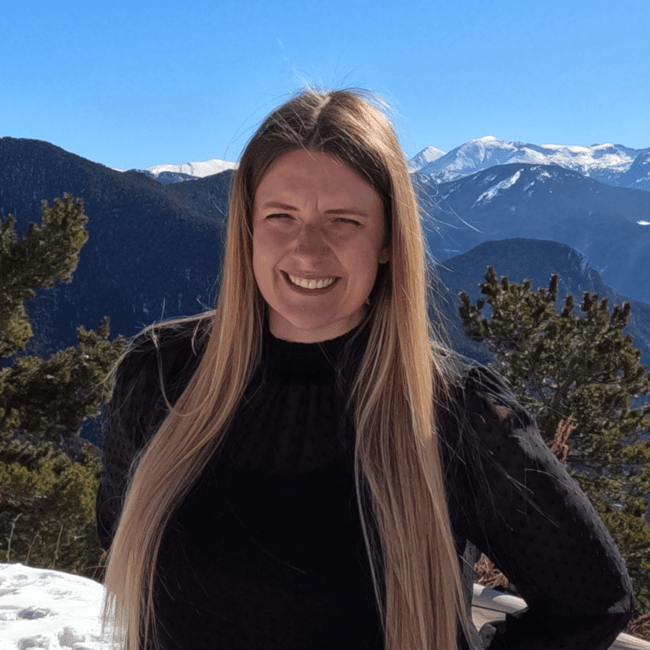 Consultant
Becki
A lover of process with a hint of OCD, Becki is passionate about organising and putting things in order. With a degree in Psychology, it was a given that Beckis future was going to be working with people; relationship building, finding solutions and playing devils advocate are only some of the strengths in Beckis locker. She has over 10 years of experience of working within HR, Office Management and Recruitment in a combination of sectors to include Automotive Design, Tech, Legal and E-Commerce.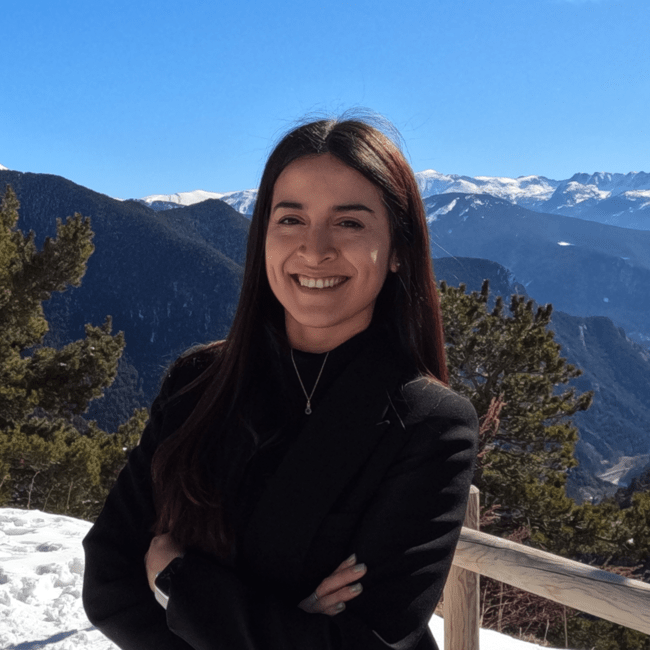 Business Support Administrator
Noelia
Noelia is a business professional with 10 years of experience in administrative processes. She graduated from university with a degree in Human Resources and began her career in an oil company, later moving through various industries including audit, airlines, info products, and retail. Over time, her passion for marketing led her to work as a marketing specialist. Her experience in administrative processes allowed her to be an effective collaborator in her team, and she never shies away from new challenges.
OUR MISSION
---
Molvin exists as we dared to find solutions to issues that others did not know needed fixing. While working as employees for other organisations our team naturally sought ways to support their colleagues and make all lives easier, but often found their innovations hindered due to politics and democracy. Embracing Molvin has allowed our team to have the agility and freedom to support 100's of businesses worldwide, removing the blockers and headaches from owners and their staff allowing our clients to flourish to do what whatever they do best!
Push to ask why it is done a certain way, to understand and encourage that there could be better methods if we just dared to try.
Encourage learning and embrace being uncomfortable! There is no shame in getting something wrong, only more opportunities for learning.
Represent and support others where they can't, either due to time or knowledge. Helping others is why we do this!
Life isn't meant to be endured alone, share with new or familiar others to enrich your adventure.
We work to live and support our clients to be able to do the same. Allowing them to remember why they started it all in the first place.